Thank you for considering Guastavino's for your New York wedding celebration. Guastavino's, a New York City landmark is a hidden gem located under the famous
Queensboro Bridge
, boasting a Catalan vaulted ceiling tiled by the world famous architect 
Rafael Guastavino
in 1909. High ceilings and soaring arches evoke an overwhelming sense of grandeur, while the tiled columns ensure a warm and intimate atmosphere. An elegant mixture of old-world charm and contemporary design ensure that Guastavino's New York event space never feels like formal ballroom or banquet hall. Following recent renovations, we have dedicated this architectural jewel for weddings ranging in size from 200 to 400 guests. After exchanging your vows under our
granite arch
, treat your Wedding guests to a Cocktail Hour in our
private outdoor garden
before moving inside for an evening of dining and dancing on the
floating mezzanine
. [Not a valid template] Guastavino's culinary team is led by
Executive Chef Arvin Dhansew
who is happy to design a custom Wedding menu tailored specifically to your tastes. Our wait staff, featuring the highest staff-to-guest ratio of any wedding venue in New York City, will cater to each of your guests with a personal level of service. Guastavino's is owned by
D&D LONDON
, a restaurant company with over 30 of the most famous restaurants and event venues in London, Paris, New York and Tokyo. Guastavino's is operated by The Rose Group, a family company with over 40 years of event management experience in New York City.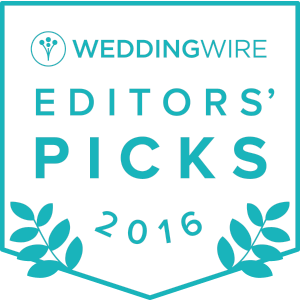 Frequently asked questions:
Average size wedding celebration? 300 guests (minimum 200, maximum 400).
More than one event per day? Absolutely not.
Bridal Suite? Yes, complete with attendant.
Visit our
Event Videos
page for a behind-the-scenes look at a Guastavino's Wedding in New York.
To receive more information about weddings at Guastavino's please complete the form below.
Enter your information below for details about hosting your
Wedding in New York
at Guastavino's. One of our event coordinators will contact you shortly.